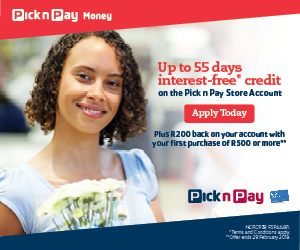 Who Is Responsible?
For years I thought the Afrikaaners and whites were black people's enemy as described in the media but after watching the Miners Shot Down documentary by Rehad Desai, it was a true eye opener for me. The documentary reveals the most hidden evidence about the massacre which the media which is owned by some people could not show, for the whole two years of commission of inquiry, nothing has showed progress.
Years back, a man of true inspiration, Cyril Ramaphosa, formed the National Union of Mine workers because he was really upset about how black people are treated in the mines and joined them in the fight towards their rights towards a healthy working environment for those mine workers. In 2012, he found himself on the other side of his organization purpose. Instead of protecting all the miners at Lonmin, he chose to take a different route in finding a solution for the protest.
Lets have a look at the what happened on that day of the massacre, one leader of the miners and samcu told the police that "this matter is between an employer and employee, you guys have got nothing todo with this". Why are you here? he asked. We are brothers, you should be understanding what we are fighting for but the police as always recive orders from somewhere up level top. Who are those people up top? Why did they choose to solve this matter like this?
The request was simple, the police asked the miners to leave the mountain and they did so after the Lonmin managers couldn't show up to meet with them, but guess what the police did, they surrounded them with with fences, hunted them to the mountain and killed them. Our fellow miners died for money, too sad indeed. To quote some of the incidents happened during, before and after the massacre, "Today we will end this, provincial minister of police, north west", "if they don't show up to work today, then we have to kill this thing, vice president of lonmin", "Four mortuary vehicles were hired before the killings", "4000 amunitions were deployed to the scene on the day of the massacre", "ambulances were stopped coming to the scene an hour during the killings".
Who is responsible? We all know that Two miners who got shot by the police are paralised and facing murder charges. What happened to those police massacred the miners, we all know that none of the police officers got arrested. Who gave the orders to kill all this innocent people.
So many questions with no answers.