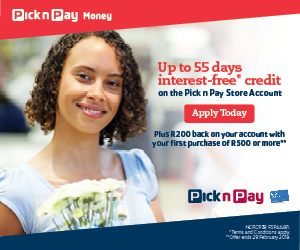 Top Richest Presidents in Africa
There's no doubt that politics is one of the most richest business in the African content as a whole. African is the second largest continent in the world and is considered one of the poorest continent on earth. In the next section, we will discuss the kings and richest presidents in the African continent.

Even though history have proven that average citizens of every country may survive on a R2 500 monthly salary, president's in Africa live in hundred's of thousands rands each month. Countries like Zimbabwe, one of the poorest contries in Africa sees their president as one of the top 10 richest presidents in the continent, you ask yourself how.
Top Richest Presidents in Africa
1. Jose Eduardo dos Santos - He has been the president of Angola for over thirty-four (34) years. He held the position since 1979 and he is personally estimated to be worth $20 billion. His daughter is among the top richest woman in Africa on Forbes richest list.
2. Mohammed VI - He is a president of Morocco and one of the leading businessman in the country. He is estimated to be worth more than $2 billion. He has been the prsident of Moroccor since 1999, over 15 years in power. He ascended to the throne on 23 July 1999 upon the death of his father.
3. Teodoro Obiang Nguema Mbasogo - President of Equatorial Guinea worth $600 million through his family's fortune. The family practically owns the economy of the country. He has been in power for over 34 years, since 1979.
4. Uhuru Kenyatta - He is the current president of Kenya worth more than $500 million. He is the son of Kenya's first president, Jomo Kenyatta. He is also a property and business investor. He has been in power since 2013.