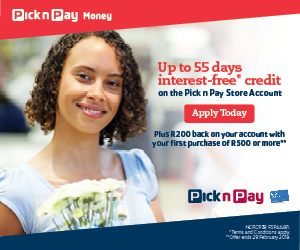 The New Mercedes Benz G Wagen
Mercedes Benz popular known for designing high standard vehicles, has introduced the new, morebasic verision G-Class, a luxury truck powered by a turbodiesel engine, the G350d can drive through nearly two feet of water.
The Mercedes Benz G-Class life started long time ago, nearly four decades ago made for rough surface as a rugge. The Wagen gained more features along the years as well as its price. Mercedes Benz have created a light-version designed to go far than the expected of the first G-Class.
Yahoo News reported features of G350d Benz, the off-roader loses most of the chrome trim and sporty styling cues that characterize its more posh siblings. Instead, it gains a sturdy steel front bumper, a flat black grille, and 16-inch alloy wheels wrapped by all-terrain tires. The list of options includes a Professional Off-Road package, which bundles a roof rack with a ladder, dark-tinted glass, and protective grilles for the lights.
A more modern-looking dashboard helps make the cabin more ergonomic, while the list of creature comforts includes a multi-function steering wheel and a power-adjustable steering column. Make no mistake, the G isn't going soft. It still ships with anti-slip surfaces in lieu of carpet and drain plugs built into the floor.