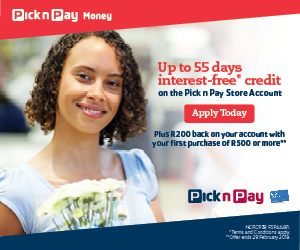 The Future Of Luxury Motoring Has Arrived
The new BMW 7 series comes with the newest and modern motoring technology of all time, the comfort in the car is as awesome as never before and the performance, ow wow, on another level while integrating the experience for both the driver and the passenger.
Never-before-seen features in the 7 Series give you the opportunity to orchestrate them in completely new ways. Whether navigating the iDrive 5.0 system with the first-ever Gesture Control system or toggling entertainment functions with simple touches of your finger on the exclusive Touch Command tablet, every time you step foot in the 7 Series you'll find yourself at the center of command within the center of your own luxurious universe.
GIVING THE DRIVER'S SEAT SOME COMPETITION.
The Rear Executive Lounge Seating Package presents the most compelling case ever for passing on the driver's seat in a BMW. Its expansive legroom and massaging seat functions are only the beginning of an endless list of revolutionary entertainment and comfort-based features for you to indulge in. No matter if you sit behind the wheel or behind the driver, your experience in the 7 Series will be unforgettable.