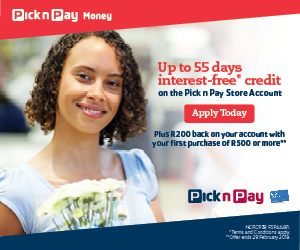 Samsung makes a 256GB Micro-SD Card
Samsung have managed to fit in the biggest storage capacity into a very tiny, finernail-sized microSD memory card. This is the biggest memory card in the world which is only supported by Samsung devices. It's so amazing how humch movies you can store in that tiny device compared to the old school desktop hard-drive.
Just last year of 2015, SanDisk, popular known for developing and producing falsh disk storage, managed to produce a 200GB microSD card but now Samsung has gone way over that tech by making a 256GB with the worlds fastest read and write speeds. The Samsung UFS (Universal Flash Storage) is way faster that the SanDisk UFS.
The new Samsung's UFS microSD card comes in four different storage capacities, i.e 32GB, 64GB, 126GB and 256GB making it the highest memory card capacity worldwide. It is designed for high-resolution stuff, like your high definition movies, high-res 3d gaming. The cards reads at a speed of 530 megabytes per second (MD/s) which is five times faster that most microSD memory cards.
Samsung has been focusing on performance within their new devices and they've proven significantly with their smart phones download speed. Samsung claims that its new product only takes seven seconds to transfer and store 24 JPEG pictures with 1.1MB file size. Other microSD cards like the SanDisk one, it takes about 32 seconds to perform the same task as the Samsung one.