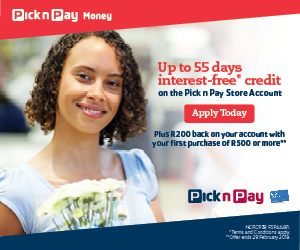 Samsung Gear VS LG 360 Virtual Reality
Virtual reality technology has been trending all over the media since the announcement of the Samsung Gear VR powered by the Facebook company. Virtual reality is a computer simulated reality that emulate or replicate a real imagined environment like going to the space and allows the user to interact with that imagination.
Samsung Gear VR
Samsung as always managed to deliver the best out-of-all headsets on the market of virtual reality technology for their notes and recent galaxy devices. The Gear VR, which is now available in South Africa, uses the Oculus Rift-powered device for processing and displaying in their smartphones.
LG G5 VR
After Lg released it's latest G5 smartphone, they've also created a lightweight virtual reality that works with the G5. Unlike the Gear VR, you don't put your phone in the handset for use as display, instead it uses the USB technology to connect the virtual reality device with their G5 smartphone which has a 360° internal screens.