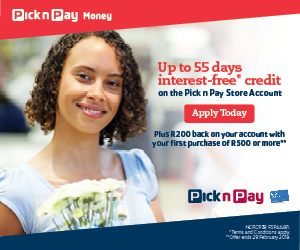 New edition Batman Samsung Galaxy S7 Edge
Samsung has announced a new and special edition of Galaxy S7 Edge Batman-Themed called the Galaxy S7 Edge Injustice Edition. The smart phone is the sexiest of them all thus far, designed to commemorate the third anniversary of the release of the Injustice.
This special edition of Galaxy S7 Edge is bundled with the Batman logo as well as the gold trim, all-black Gear VR headset, an armored Batman case, earbuds and a gold batarang, according to Mashable. So far it's not available in any country but only in China, Korea, Singapore, Russia and Latin America, not even in the United States of America. Unfortunately, there's no indication as to how far is this edition would be sold as it's currently in inclusive markets.
However there's nothing special about the Injustice Edition besides the hardware change in terms of design and the scheming. It looks absolutely awesome with their attractive black is beautiful and attractive look. The Injustice Edition also comes with a custom theme that has a unique lock screen, icons, always-on display with the batarang logo, custom dialer, and tweaked settings screen. I don't like the theme customizations nearly as much as the custom paint job, but fortunately you can switch it back to a standard theme or any of the ones available in Samsung's theme store easily.
Watch the Injustice Edition live below