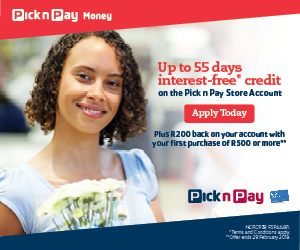 HP's new world thinnest laptop
By far the thinnest laptop in the whole wide world, 13.3 inch on windows 10 which only weighs 2.45 pounds (1.1kg). This gorgeous device have already shipped over 1 million units according to Mashable.
We've seen the thin mac air and some of the Asus laptops in the past and they all looked like laptops but this new HP's Spectre is like a piece of gadget you can go around with, similar to an ipad. If you think its thinness may cause issues in terms of performance, well think again, the Spectre is going with Intel Core M processor, a 6th generation Core i5 or i7 processors (faster, quieter) and up to 16GB of RAM. It also comes with the best cooling system according to HP.
The Spectre isn't a touch screen but really sharp in HD. The display still maintains the resolution of a normal laptop size (1920X1020). It's got three USB ports at the back which two of them can be used to charge the Spectre, transfer data and or output videos. It has up to 13 hours of battery life which will vary depending on the type of application you'll be running and your configurations.