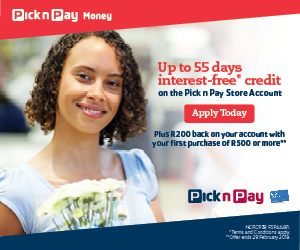 Facebook videos can benefit upcoming artists
Social media is very much powerful if used right. Let me concentrate more on Facebook because most of us as South Africans are on Facebook than other social media platforms.
Facebook videos have been trending lately and it has been great. Facebook live video push automatically plays posted videos as you scroll down through your news feed.
Since there is a large number of Facebook users watching videos there, video content has become the number one trending content type. Artists (and all those who want to showcase some talent) can take an advantage of this opportunity to upload their talents in the form of video.
This platform will make people to know more about you and your work without requesting them to download. Many of us think a direct support like downloading your content is too much but with Facebook live video push they will support you without you asking.
So I would like to advise all those who want to showcase some kind of talent to start recording videos and upload on all their social media platforms. Maybe once a week and with likes and shares you will see how your talent is been appreciated.
I captured this snapshot on Facebook from Tebarnacle D, these guys are singing "I made the things that made the pots not to be done". Their video had 360 thousand views. Imagine if it was your talent show! More people will get to know about you and you will be likely booked for gigs and also getting people wanting to feature your work.