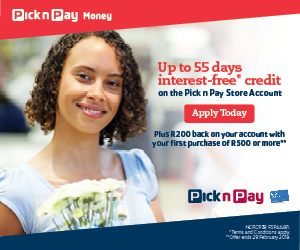 DSTV Price Increase 2019: Here's how much you'll pay
Here's the DSTV Price Increase for 2019. Find out what has changed so you can plan for monthly cash flow. DSTV Premium price will freezed for 2019.
Multichoice in its latest news announced the DSTV price increase for 2019 which will take effect in April.
Every year, Multichoice increase DSTV package prices. However, for 2019, they promise to make things different and freeze the price for DSTV Premium.
But this year, they're not increasing the prices but cutting down on certain DSTV packages.
So, this means Premium subscribers will keep paying the same amount as per last year's package fees - 2018.
The price change will take effect from 1 April 2019.
DSTV Price Increase for 2019
Here's what you can expect to pay for your DSTV this year:
| | | |
| --- | --- | --- |
| Packages | 2018 Price | 2019 Price |
| DStv Premium | R809 | R809 |
| DStv Compact Plus | R509 | R519 |
| DStv Compact | R385 | R399 |
| DStv Family | R249 | R265 |
| DStv Access | R99 | R105 |
| DStv EasyView | R29 | R29 |
| DStv Select | R249 | R265 |
| M-Net Analogue | R409 | R419 |
Upgrade DSTV Package
Do you want to upgrade or downgrade DSTV package?
Maybe you thought DSTV Compact was going to see an increase this year and downgraded to family. And now, you want to upgrade back to the most popular and affordable package - DSTV Compact and Compact Plus.
Here's how to change your DSTV package with self-service.
You don't pay anything to upgrade your package. Only pay your premium at the end of the month or whichever method of payment you chose.