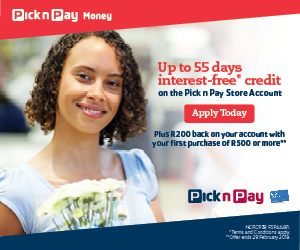 Can we regulate Pakistan and Somalis tuck shops
Often times we question the quality of the products sold in foreign owned small business in the townships. As we all understand, foreigners more especially Pakistanis took total control of our small businesses such as tuck shops and spazas in poor townships.
We have seen so many pictures going viral on social media, showing a really confiscated room with dirty containers used to make coke products, other photos showing other people making a johnny walker products. We have also seen so many look alike products sold in the shops owned by fellow foreign nationals such as bread, pain killers such as grandpa, who knows how many products are home made since our South African entities are unable to verify such products but yet sold in our shops.
Earlier last year (2015), small business owners in Soweto, Alex, etc... complained and called upon the South African government to regulate the spaza shops to ensure foreign owners had no unfair competitive advantage by selling expired goods cheaper. Concerned South African shop owners also appeal to the government and say "You can't have three shops on one street. Health inspectors should also be called in because they (the Pakistanis and Somali traders) sleep in the same rooms they sell food to our people from and that's not healthy. So they have to be regulated,"
One other issue is that they don't even bank their profit with reputable and registered banks. Recently the South African Rand dropped badly after the president fired the finance minister late last year (2015). As we recall, the south African regulations don't allow a single household nor a business to save and hold more than R30 000 in their homes but why is it that the leaders of this country can't watch this with full attention. Out of the question, foreigners (the Pakistanis and Somali traders) in their home countries don't even use our South African Rand (ZAR) so how do they carry or transfer all the money into their countries? Basically there's a breach between our leaders in the borders, banks, government, etc...
"We sell Albany (bread) for R11 but they (foreign shop owners) sell it for R6. Where do they get their stock?" said Thandi Mdontswa from her supermarket in Kagiso.